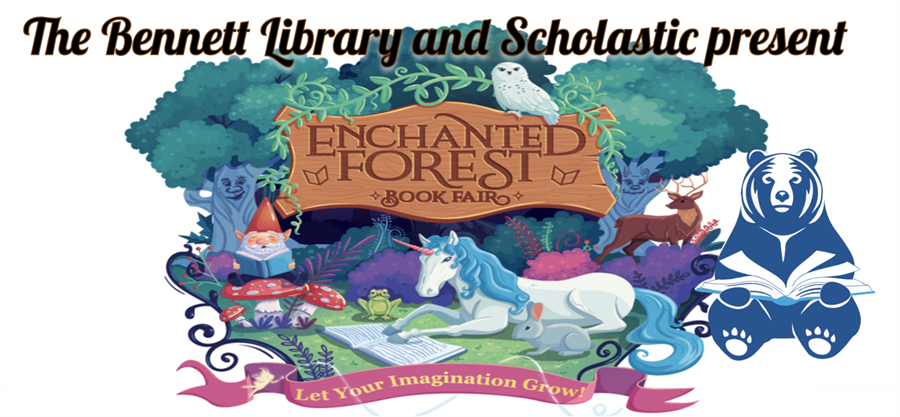 We're excited to invite you to our upcoming virtual Scholastic Book Fair. Hosted online by our library staff, this event is an opportunity for students of all ages to build their home libraries and further their love of reading. As always, all purchases benefit our school library.
Here's what you need to know about the Fair, which will take place virtually from Wednesday, October 20, 2021 through Tuesday, November 2, 2021.

Our Book Fair offers a cash-free payment option called eWallet. It's a convenient digital account that your child can use for shopping at our Fair. Grandparents, friends, and others can contribute, too!
In lieu of Classroom Wishlists, we are creating Classroom eWallets for our teachers. We invite you to help our teachers update your student's classroom library. We will email you the Classroom eWallet links. You click on the teachers eWallet link and make a contribution. Our teachers will then be able to spend the funds at our book fair (Wednesday, October 20, 2021 through Tuesday, November 2, 2021.) to purchase new books for your classroom library.
Virtual Book Fair Link: https://www.scholastic.com/bf/bennettelementaryschool
Students can also participate in our Book Fair Coloring Competition to win a free book.
We're excited to celebrate our love of books together at the Book Fair!
Happy Reading,
Justine Clougherty, Librarian, cloughjm@pwcs.edu
Barbara Damato, Library Media Assistant, damatobj@pwcs.edu